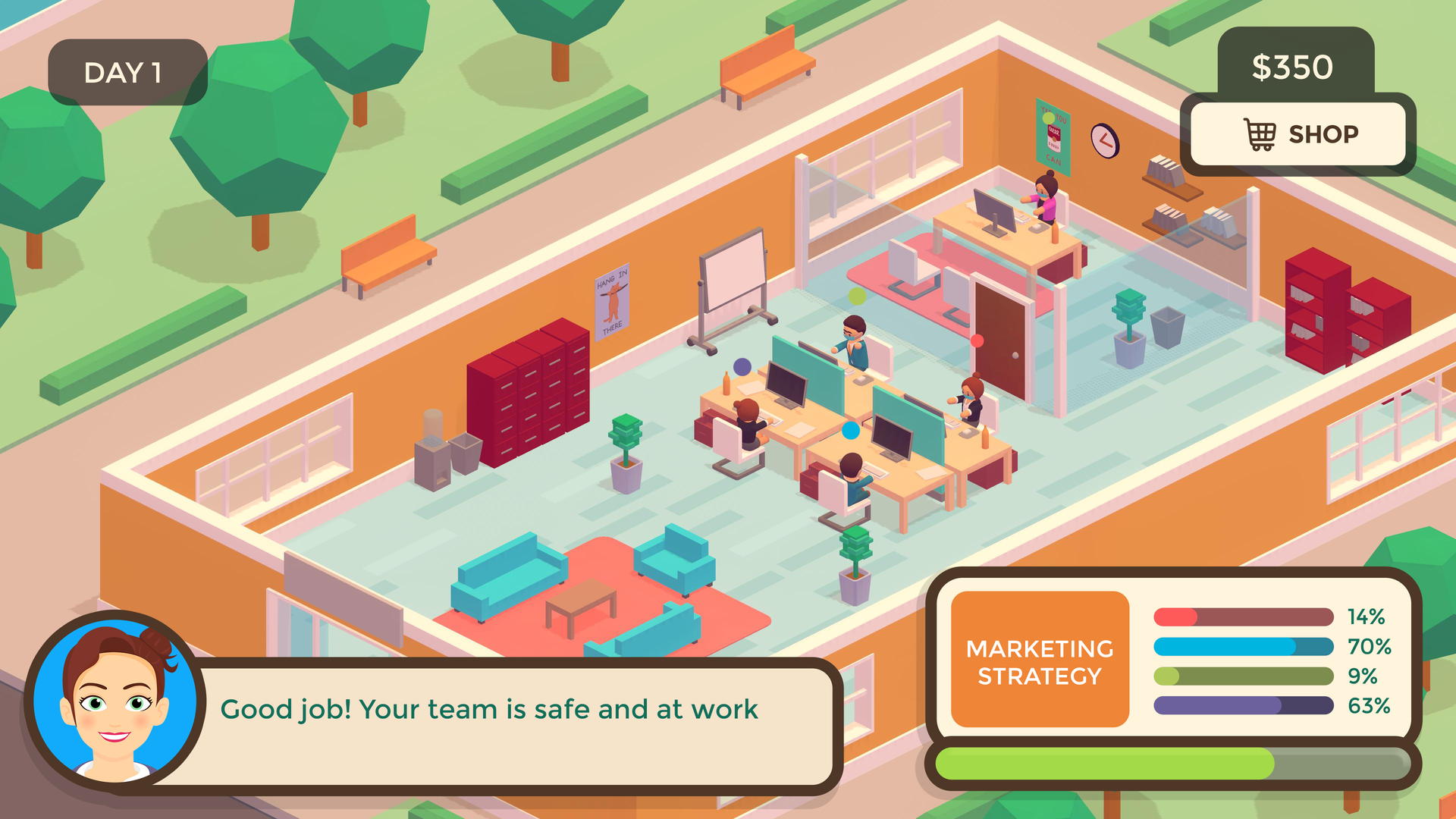 What is serious gaming
Games have an increasingly bigger impact on consumer behaviour. Through games, marketeers can discover brand new ways to engage with their target audience.
While undeniably fun to play, games can go beyond entertainment. Gamification plays an important role in many new digital strategies and is here to stay.

One such aspect is the use of Serious Games. These games help develop new skillsets and stimulate behavioural changes. A powerful story combined with clever gameplay elements makes for the most effective way of "learning by doing".
Time to get serious about gaming?
Serious games are ideal for acquiring new skills and insights in a playful manner. These aren't just for kids, even for adults it can make learning more efficient. They're the perfect tools for:
🎮 Training: Learn new skills, languages, ...
🎮 Awareness: Learn about your own strengths and weaknesses
🎮 Knowledge: Increase your know-how.
🎮 Marketing: Tell the story of your brand.
🎮 Research: Generate data for any kind of research.
🎮 Activation: Eat healthy, take enough steps, ...
🎮 HR: Is this applicant the right person for the job? Test them and get them onboarded.